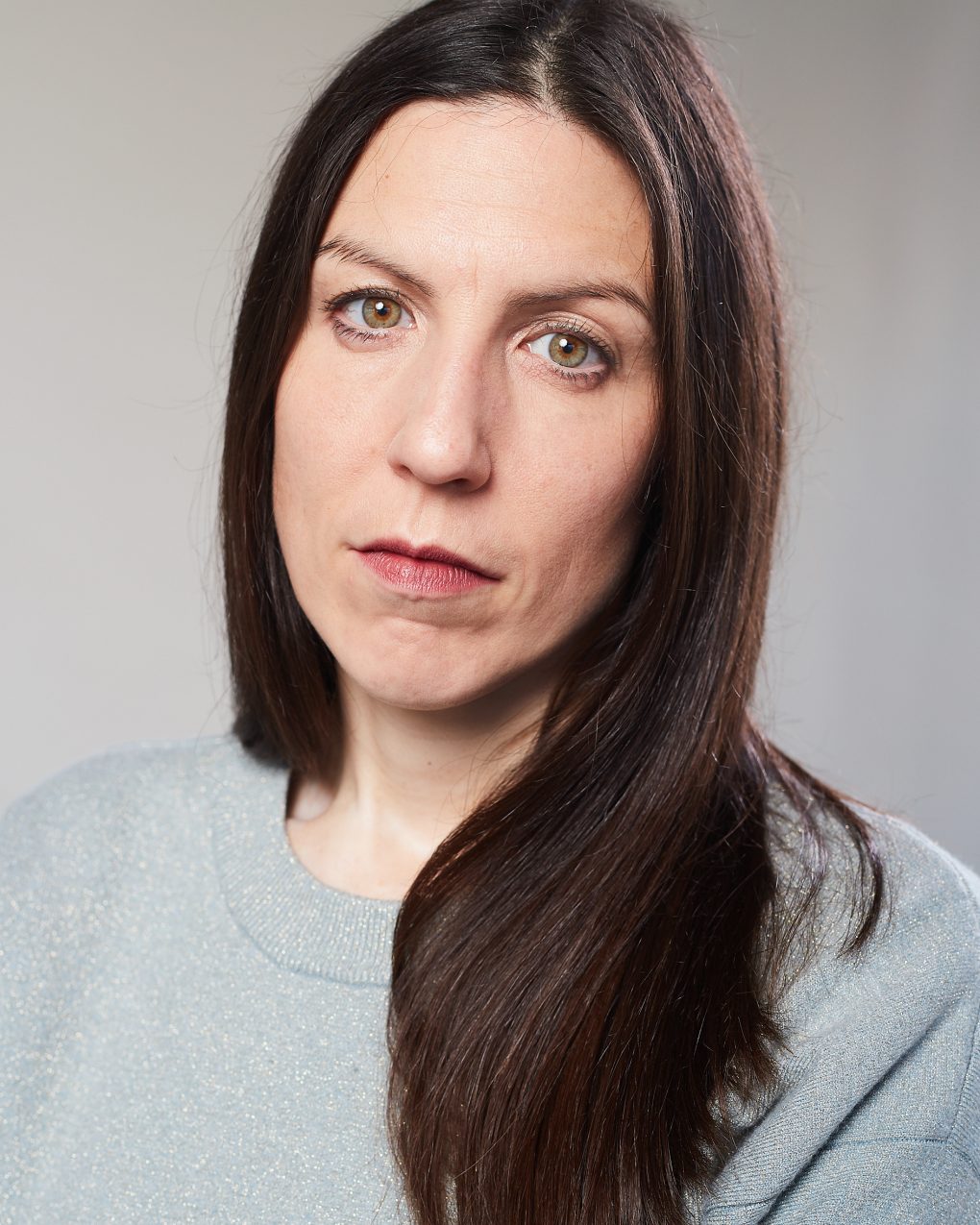 In brief…
Annalie is an actor, singer, songwriter, multi-instrumentalist and composer. She has acted in film and theatre from classical drama to contemporary writing and site-specific work. She performs regularly for historical street tour company Unreal City, in which she plays a range of characters including Hogarth's famous gin whore.
Her career as a solo music artist includes recording and touring under her own name and as alias Luna Bec. She has released three full albums, two EPs and 12 singles of original songs, and won the UK national Rock The House competition in 2014 as Best Solo Artist.
Live Performance
Acting Showreel
Credits
Film
Kim in Wake, a short comic horror directed by Joe Marcantonio
Wendy in Back To Nature, a short comic thriller directed by Guy Pitt and screened at the London East End Film Festival
Hatty Rainbow in Hatty Rainbow, an online comedy drama series written by Welsh writer/director Bethan Marlow, with original songs by Bethan and Annalie.
Vera in The Wayback, (Thomas Thomas Films,) virtual reality film set around the 1966 World Cup, designed for those living with dementia
Tiffany in Dead Cat, feature film starring Sebastian Armesto, directed by Sam Bern and Stefan Giorgiou
Immigration Officer in Visa, a devised short directed by Egyptian filmmaker Reem Morsi
Rachel in Someone Else, (RSA Films,) directed by Col Spector, starring Stephen Mangan
Karen in The Perfect Place, (Orpheos Productions) a monologue short for a sci-fi web series directed by Clive Arnold (Eastenders, Holby City
Kitty in The Chihuahua Messiah, a dark fairy tale short written and directed by Mark Simon Hewis for the Pulse Award and BBC film network, funded by Film London and produced by Th1ng Corp
Music Videos
Theatre
Hogarth's Gin Whore & other roles in A Gin Tour of London, a site specific, immersive theatre walking tour,written and directed by Dr Matthew Green
Katharina in The Taming of the Shrewopen air at the Marlowe Theatre, Canterbury, with Chalkfoot Theatre Company, directed by Claudia Leaf
Eve in Closure, a monologue by Bruntwood Award-winning playwright Anna Jordan directed by Charlie Swallow, performed at Riverside Studios and Theatre 503
Garance in ensemble theatre company Simple8's Les Enfants Du Paradis, at the Arcola Theatre, directed by Sebastian Armesto
Irish Landlady in Frankenstein at the Bloomsbury Theatre, adapted for stage by Matt Charman (Suite Francaise, Bridge of Spies)
Claricia in A Wine Tour of Medieval London (Time Out Critics' Choice) with original music, directed by historian Dr Matthew Green
Emilia in Othello at the UCL Bloomsbury Theatre
Cathy in Citizens – a new play for Theatre 503 Writers Night, directed by Chelsea Walker
Sue in Nothing,a Rapid Write Response piece for Theatre 503 directed by Charlie Swallow
Sarah in Mr Kolpert, a German black comedy performed at the Greenwich Playhouse, directed by Bjartmar Thordarson
Esme in The Echo, directed by Adam Marchan, performed at The Etcetera Theatre for the Camden Fringe Festival
Rosaline in Love's Labour's Lost open air in Brockwell Park, Brixton, directed by Knight Mantell
Ronette in Little Shop of Horrors at the Bloomsbury Theatre, musical director James Michalos
Feste in Twelfth Night at the Drayton Theatre, Webber Douglas, directed by Tom Hunsinger (the Lawless Heart)
Vange Moran in the musical Falling for Eve at Horsham Arts Centre, written and directed by Matt Charman