UPCOMING GIGS
The Islington Metalworks
Annalie performs with the World Harmony Orchestra as part of a full bill of socially conscious artists.
Live VIDEO – Skin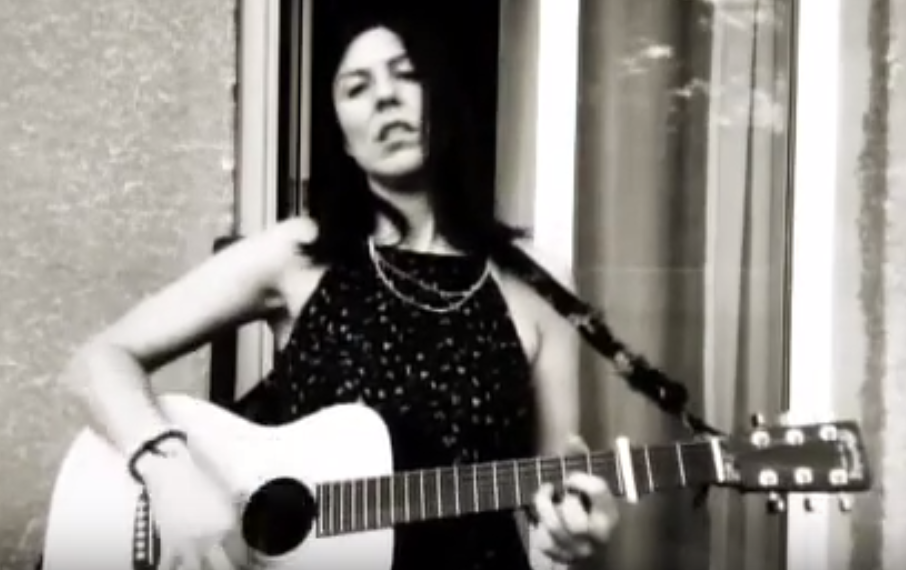 Annalie performs her single "Skin," live from a Krakow balcony. "Skin" was premiered on BBC London in August 2013.
VIDEO – we will be heard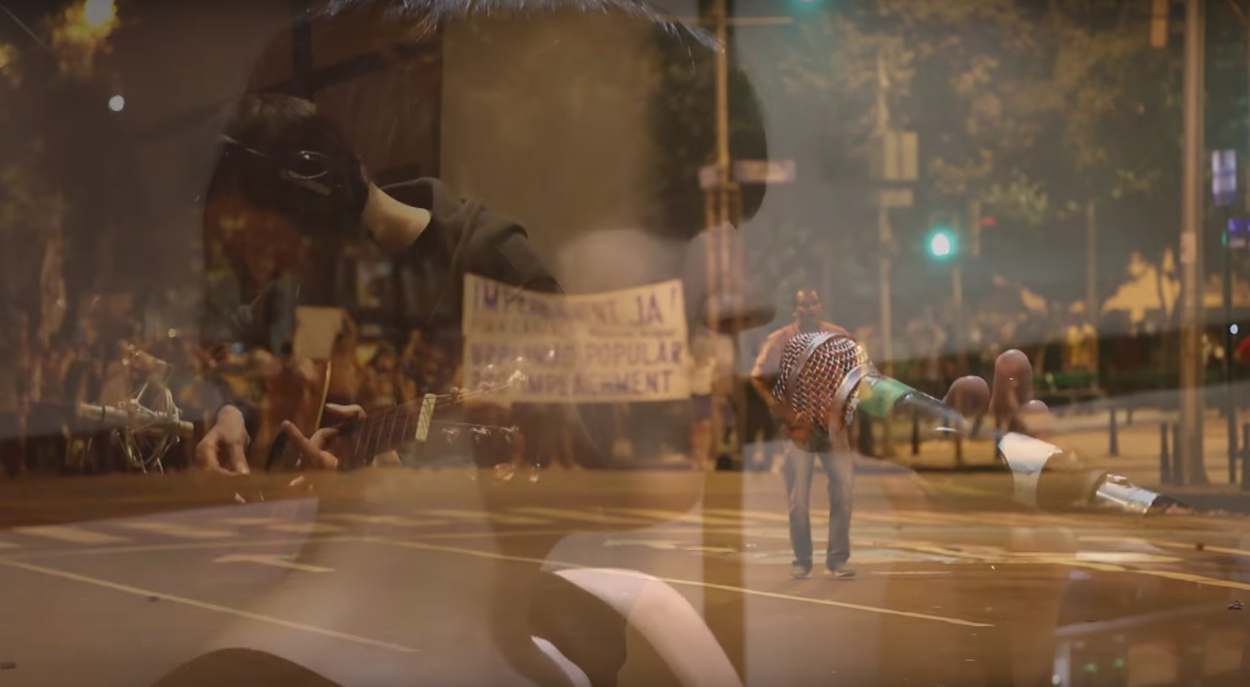 Commissioned for a festival in honour of suffragette Emily Wilding Davison. Lyrics available in 8 languages.