Annalie is happy to collaborate with other artists. As an independent producer she has years of experience creating arrangements and building recordings in the studio. She has also provided backing vocals, keyboard, piano and spoken word on various projects for other artists. If you have an idea and need help putting it together feel free to get in touch.
"Let Us Say I Do" (October 2017) – a marriage equality anthem written and performed by Amy Firth, with Annalie Wilson on piano and backing vocals.
About the tracks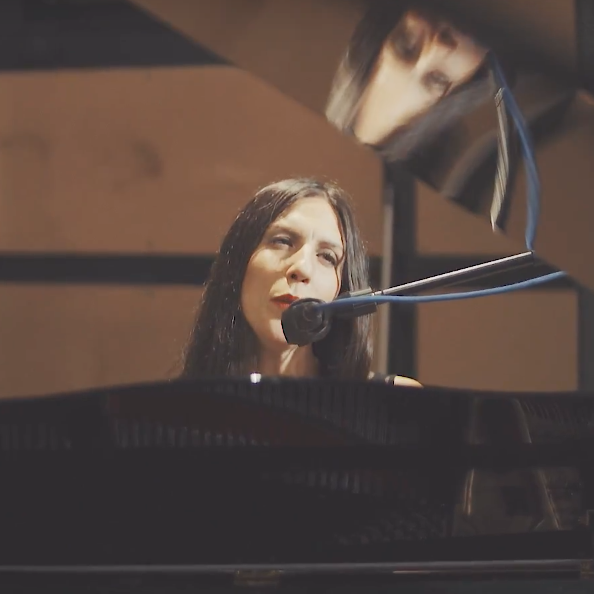 In October 2017 Annalie was invited by Australian artist Amy Firth to collaborate on her song, "Let Us Say I Do," written in solidarity with the Australian Marriage Equality campaign. The song was recorded with the help of crowdfunding, and  the video, shot live at Resident Studios in London, features contributions of photos from people all over the world who support the cause. www.whobelievesinlove.com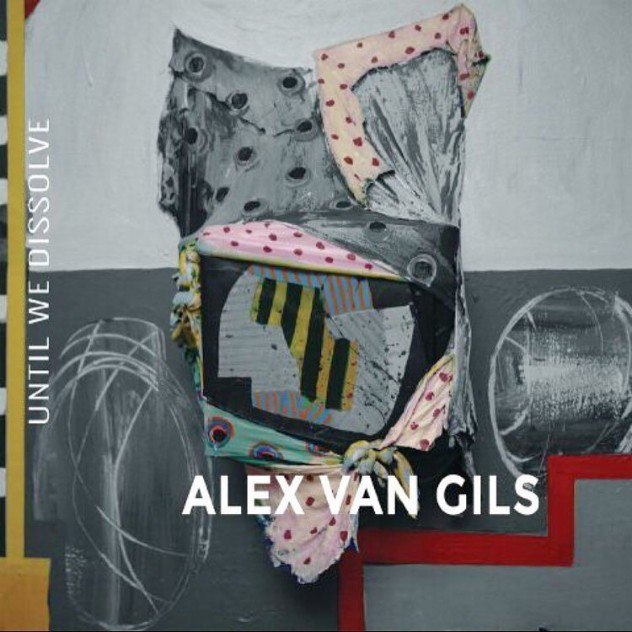 Annalie is thrilled to have collaborated with composer Alex Van Gils on several tracks of his new album "Until We Dissolve," launched in Oakland CA, on 11th September 2017. The album features strange synthesized sounds, field recordings from around the Bay, the saxophone soloist Andrew Van Tassel, as well as poetry and vocals by Annalie. The poem "mahamudra" was composed by Annalie on a Shambhala Buddhist retreat in Halifax, Nova Scotia. "she lives: she sings" uses samples of Annalie's voice taken from specially recorded tracks.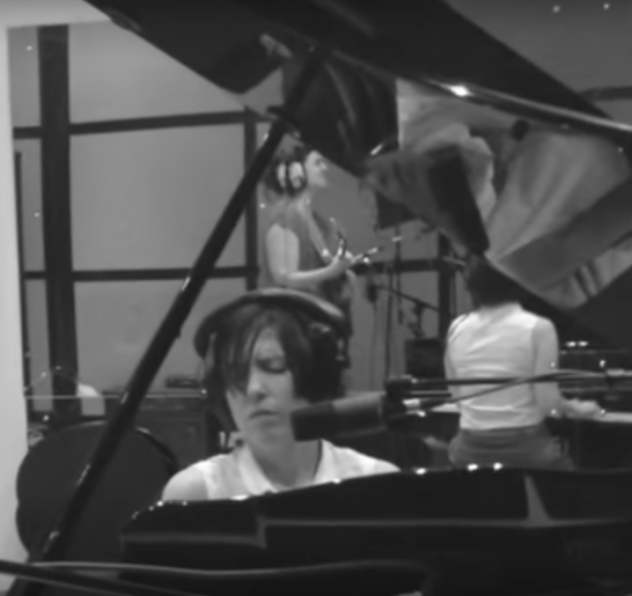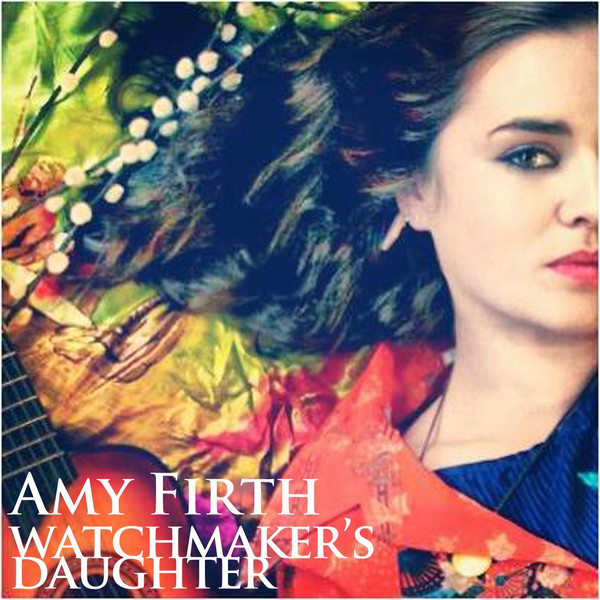 Annalie worked with Australian singer-songwriter Amy Firth on her single "Meant for The Stage," a song by The Decemberists. Annalie accompanies Amy's heartfelt singing and guitar with backing vocals and grand piano. The song was recorded in honour of Amy's dear friend Blair Milan whose life was cut short by Acute Myeloid Leukaemia. Proceeds from the single were given to The Blair Milan Fund & the Australian Leukaemia Foundation. Annalie also played piano on the track "Wonderland," from Amy's debut EP "Watchmaker's Daughter."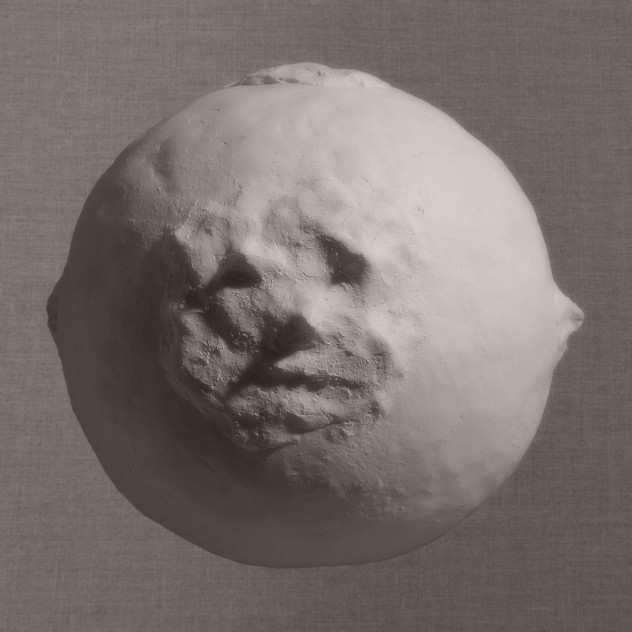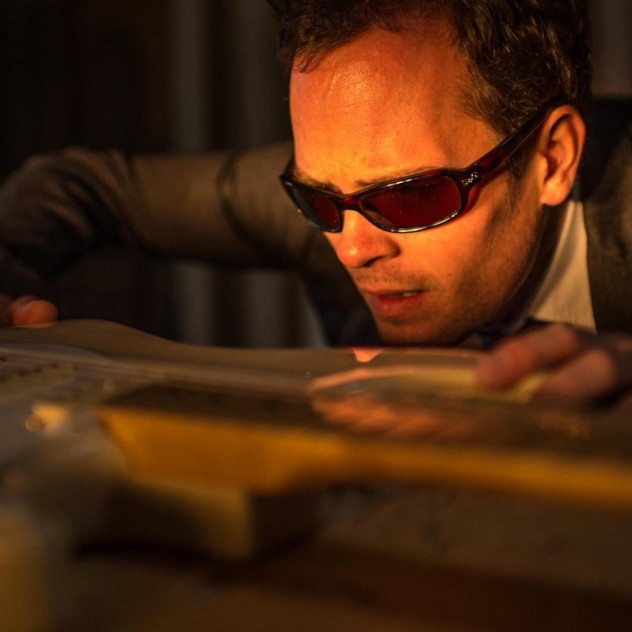 Annalie provided backing vocals for "Medication" on the debut album of New Build, a band led the debut album of New Build, a band led by Al Doyle of Hot Chip and LCD Soundsystem. The album "Yesterday Was Lived And Lost" was released in 2012 and reviewed by Pitchfork magazine. During her first American tour Annalie had the good fortune to spend some time in Boulder, Colorado, which resulted in an appearance on single "The Riddle" by local artist James Osel Thorpe. Annalie sings harmony vocals and plays keys.