A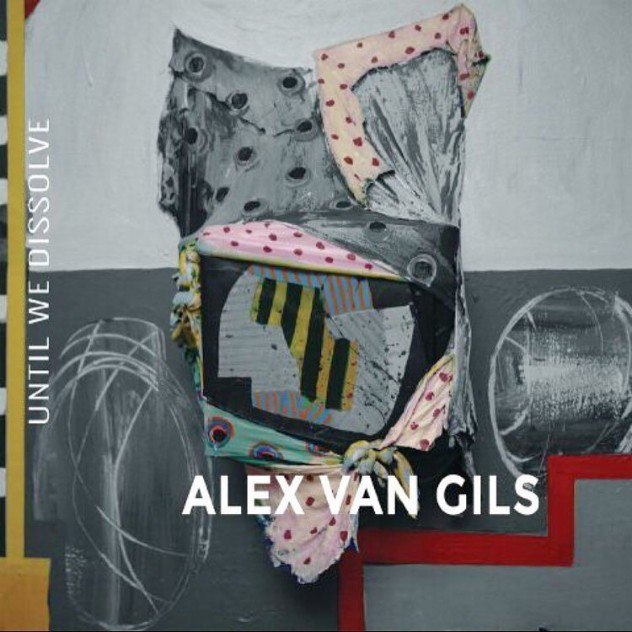 nnalie is thrilled to have collaborated with composer Alex Van Gils on several tracks of his new album "Until We Dissolve," launched in Oakland CA, on 11th September 2017. The album features strange synthesized sounds, field recordings from around the Bay, the saxophone soloist Andrew Van Tassel, as well as poetry and vocals by Annalie.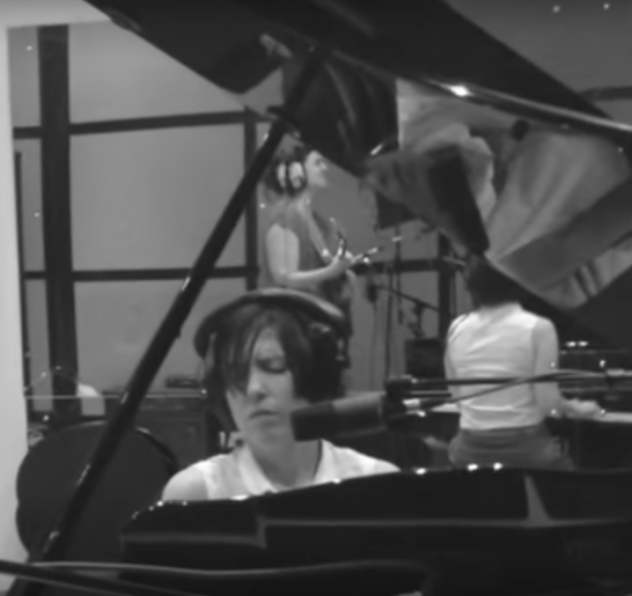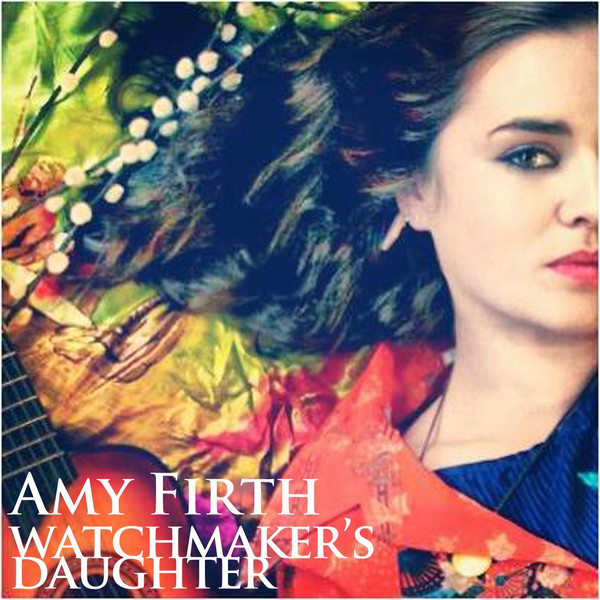 Annalie worked with Australian singer-songwriter Amy Firth on her single "Meant for The Stage," a song by The Decemberists. Annalie accompanies Amy's heartfelt singing and guitar with backing vocals and grand piano. The song was recorded in honour of Amy's dear friend Blair Milan whose life was cut short by Acute Myeloid Leukaemia. Proceeds from the single were given to The Blair Milan Fund & the Australian Leukaemia Foundation. Annalie also played piano on the track "Wonderland," from Amy's debut EP "Watchmaker's Daughter."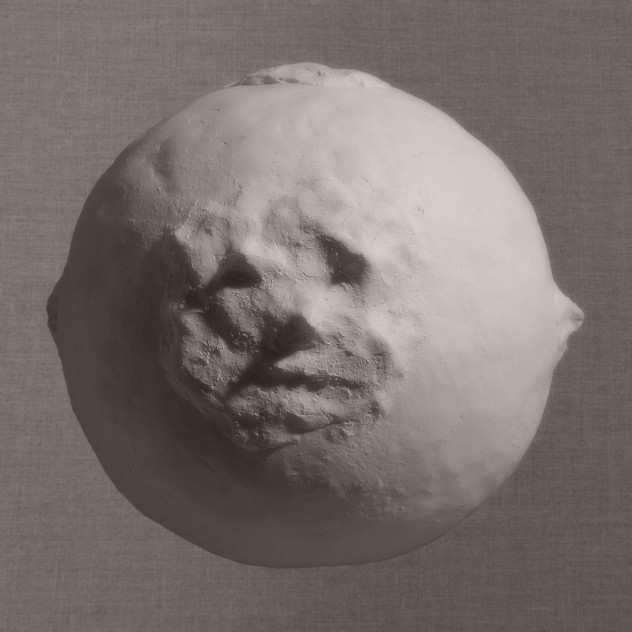 Annalie provided backing vocals for "Medication" on the debut album of New Build, a band led by Al Doyle of Hot Chip and LCD Soundsystem. The album "Yesterday was Lived and Lost" was released in 2012 and reviewed by Pitchfork magazine.